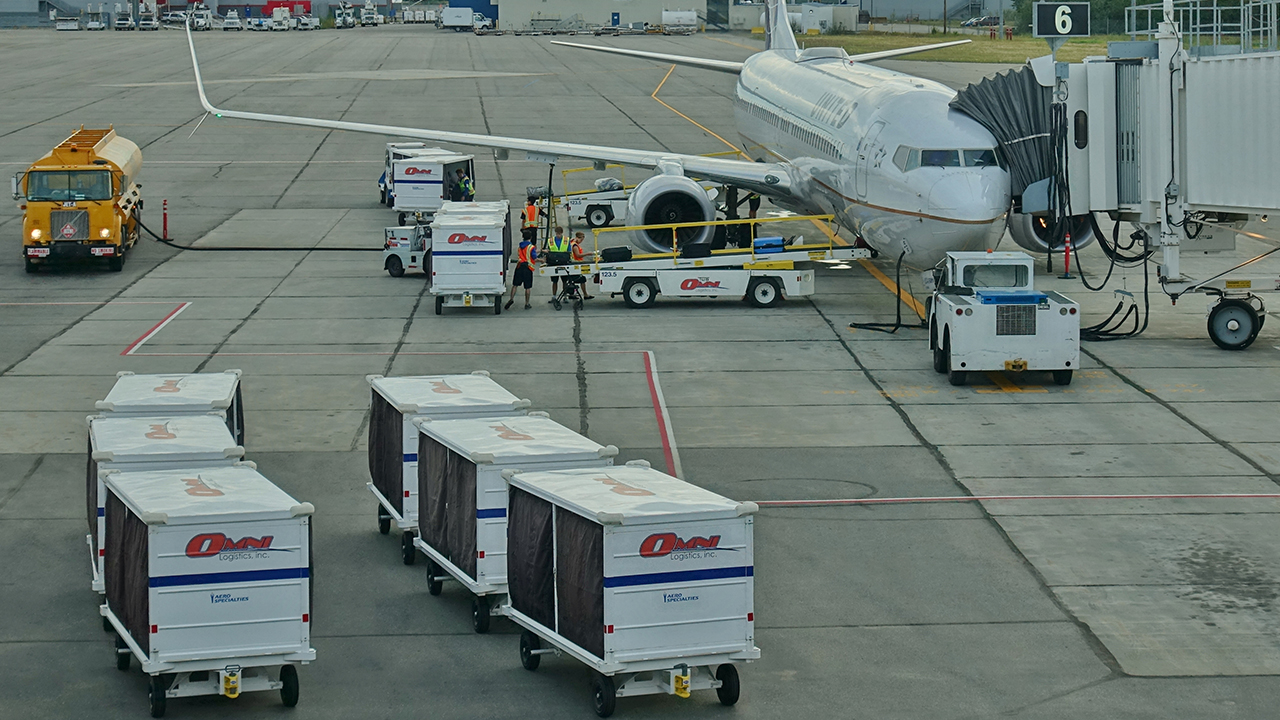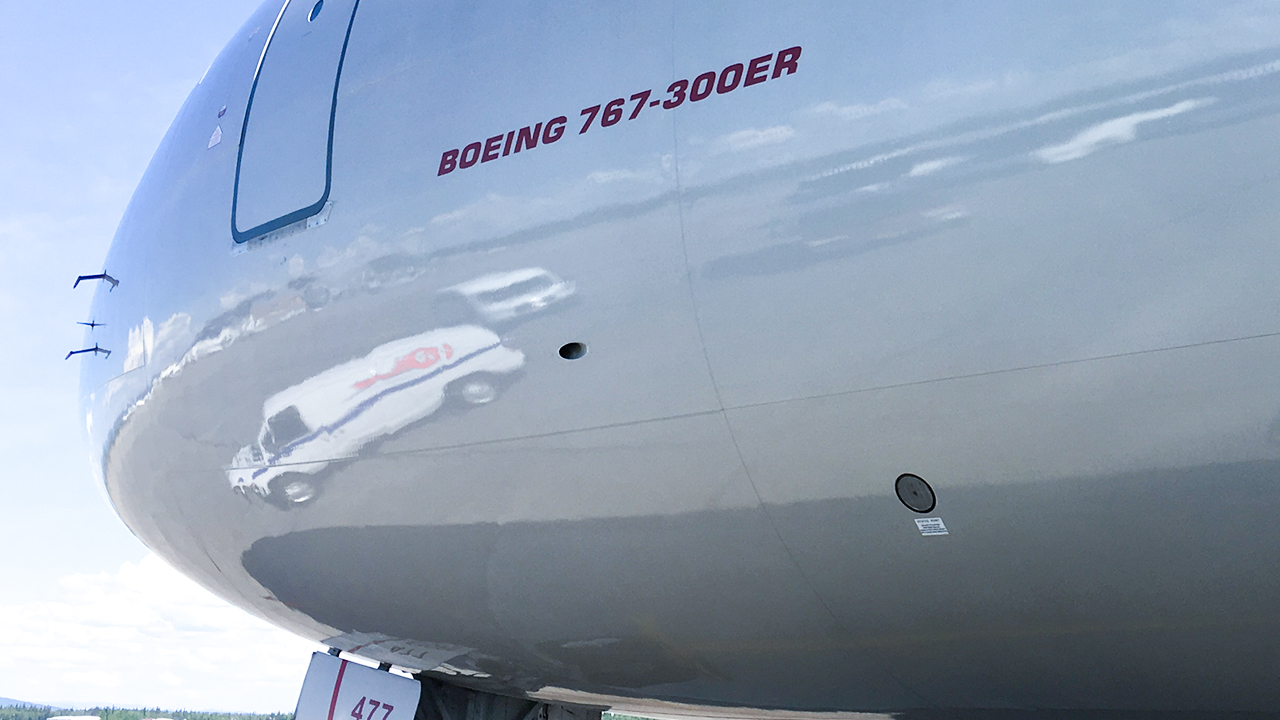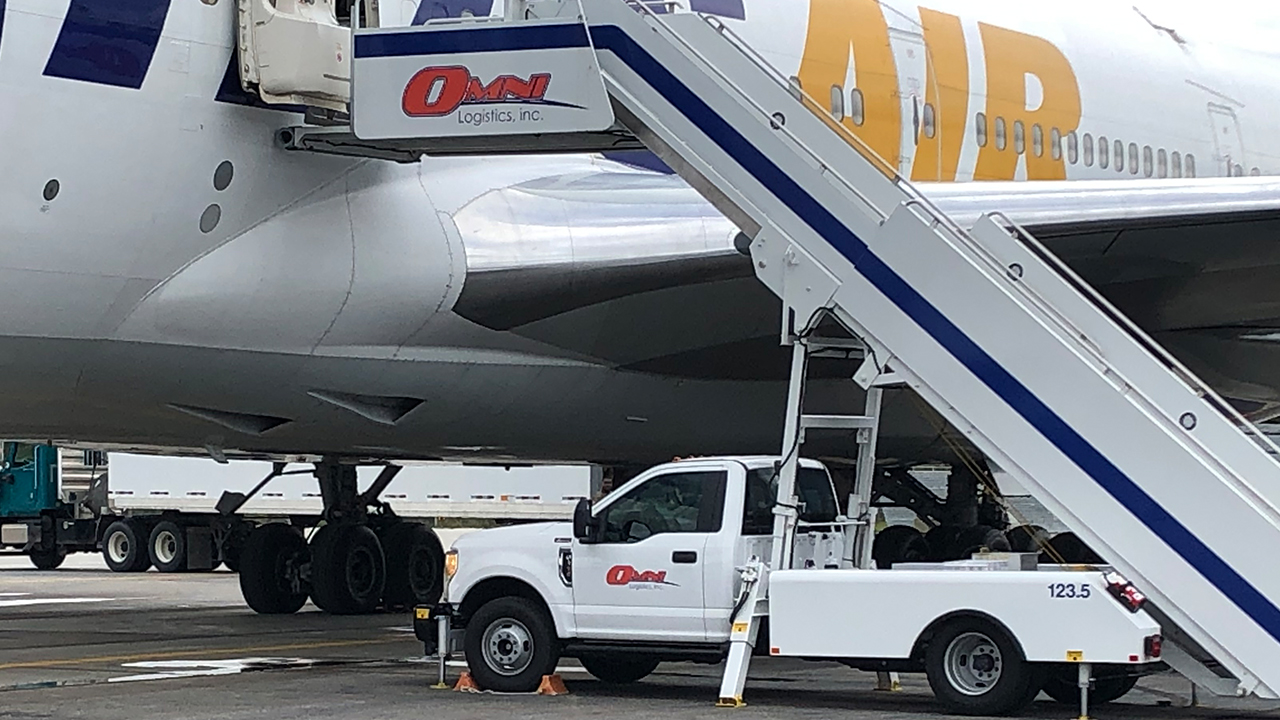 Locally Owned
We've been providing exceptional service and reliability to the Interior since 1984.
Baggage Services
Fully-trained and experienced staff for below the wing baggage service.
Ticketing & Gate Services
Full-service ticketing, gate services and private terminal on the main airstrip.
Aircraft Services
Interior aircraft cleaning, lavatory and potable water services, and de-icing trucks for winter travel.
About Omni Logistics.
Omni Logistics is focused on bringing world-class service with a small-town charm. We provide a range of aircraft, security and passenger services for our partners to help bring the upmost comfort to their passengers. We're located on the main airstrip at Fairbanks International Airport (FAI) and maintain our own private terminal. From small-engine planes to major global airlines, Omni provides the same quality service to every partner.